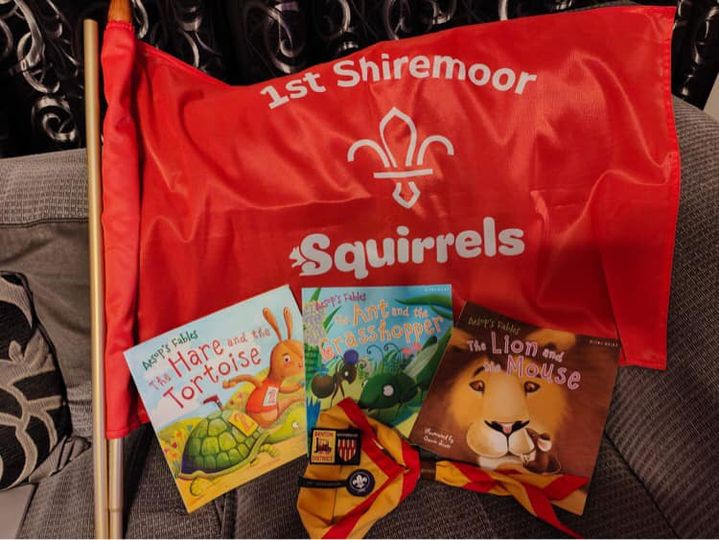 Welcome to Squirrels
November 9th was a very special night at 1st Shiremoor Scout Group as they invested their first group of squirrels. The leaders are so proud of how well they have all settled in and are amazed at how quickly they learnt their Squirrel promise.
We are looking to grow the adult volunteer team in Squirrels, can you help unlock the dreamers in our Squirrels Drey 1st Shiremoor and introduce them to a world of creativity and fun?
Could you be part of a team and enable us to offer the opportunity to more young people?
If you're interested in Joining as an adult, or registering a Young person for Squirrels click here to go to our online registration form.